Company Profile
Aethyr IT is a full-service solution provider. Our head office is located in Johannesburg, Gauteng and we support remote sites across multiple continents. We place our focus on leveraging our infrastructure and footprint to support a broad spectrum of organisations with rapid deployment and emerging technologies.
Over the years, Aethyr IT has evolved into an advanced solutions provider, focused on servicing customers and creating value through long term relationships that we build. We have established unique service level agreements (SLA's) and fixed costs based on our customers' needs and budget.
We strive to deliver more efficient, effective and relevant quality services and solutions tailored to the increasingly complex demands of organisations, in order to boost productivity of operations and to maximise value for our customers.
Aethyr IT also strives towards technology that provides a real advantage to a business. The most powerful connection that a business can make is through all its stakeholders. Aethyr IT binds together business and technology.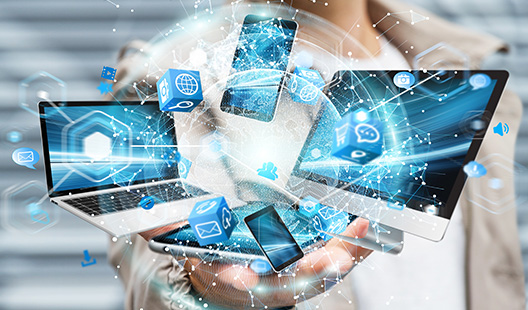 Vision
Aethyr IT's vision is to become the leader of choice for solutions, regardless of the industry. We want to empower and unleash the potential of all our customers.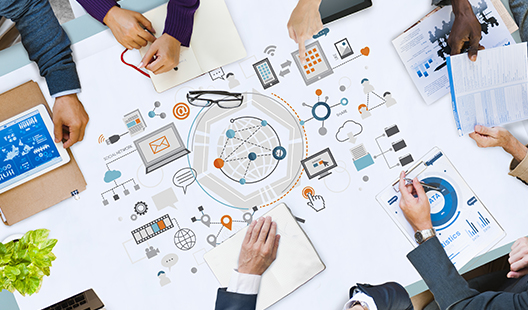 Mission
To build long term relationships with our customers, providing exceptional services that exceed expectations, through innovation, advanced technology and adding value.
How we Work
Aethyr IT is dedicated to doing business in an ethical and sustainable manner to meet the needs of a vast range of businesses and industries. Aethyr IT's businesses range from small and medium enterprises (SMEs) to large global enterprises.
We combine our industry knowledge, expertise and best practice with our clients' needs to design and develop tailor-made solutions dependant on your requirements. We recognise that people are part of IT and that the effective combination of these two, contributes to the success of any business.
As an advanced technology service provider, we keep abreast of the latest technology to securely enhance your business. Our in-depth knowledge and expertise ensure we are able to provide guidance as to what is possible, practical and cost-efficient.
Aethyr IT provides solutions that enable business and empower our customers with the following:
Enable you to focus on your business by providing a practical IT solution by creating an environment for success.
Minimise risk of data loss, downtime, security threats and provide redundancy at the same time, by ensuring your business operations continue through virtualization and automation.
Improve overall customer service and satisfaction, by ensuring you have the infrastructure in place to continuously engage with your customers.
Cut operational costs with tailor-made strategies and solutions by assisting you to create (or update) your IT strategy.
Increase communication between all stakeholders which is essential with all the current dynamic businesses challenges that all businesses face today such as globalisation and increased worker mobility.