Managed Services are the practice of outsourcing day-to-day management responsibilities and functions that are critical to any successful business.
Aethyr IT specialises in providing the following Managed Services:
Infrastructure planning, design, setup, implementation and maintenance
Proactive detection and prevention of potential issues (Preventative maintenance)
Manage on-premise and cloud-based backup
Network management and network performance administration:


»

Internet access


»

Hosting


»

IP Solutions and services
24 /7 Helpdesk services and remote support
Tailor-made service level agreements
Managed Exchange servers:


»

Host e-mail


»

E-mail branding and signature management


»

E-mail archiving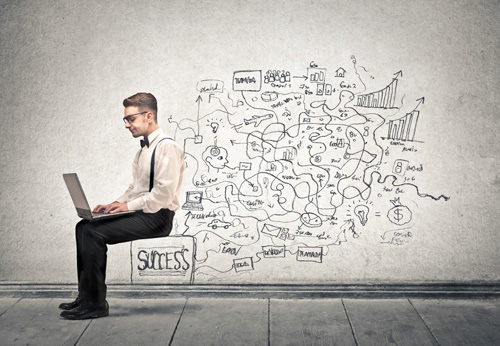 Aethyr IT also strives to deliver the best services in the following areas:
Trust in Aethyr IT to provide the optimum level of protection for your business.
Risk Management Services
E-mail Security Solutions (Anti-spam)
Network Firewall Solutions and Services
Continual Virus and Spyware Protection
Continual Intrusion Detection and Prevention
Disaster Recovery
IT Policies and Governance (Poppy compliance)
Web Content Filtering
Virtual Private Networking (VPN)
Domain Solutions
Cyber Security
Assistance with Computer and Network Policies
Aethyr IT's experienced professionals can deliver an effective IT infrastructure based on your environment and business needs.
Planning and Procurement
Network Analysis and Design
Implementation
Proactive Management and Maintenance
Remote Network Access and On-site Support
VoIP Services
SD WAN Implementation
Aethyr IT will help reduce your dependency on physical devices though the different types of virtualization. We also offer mobile and flexible cloud options.
Private Cloud
Infrastructure
Application and Storage hosting
On Premise High Availability
Cloud-based Solutions
Hybrid Cloud