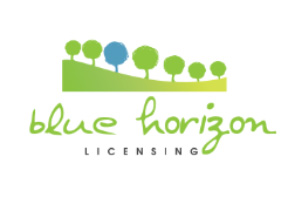 We are so proud to welcome Blue Horizon Licensing to the Aethyr IT family.
BHL is the exclusive agency for Mattel brands in South, their biggest being Barbie.
Our team cannot wait to provide BHL and their dynamic team with our excellent one stop service with a personal touch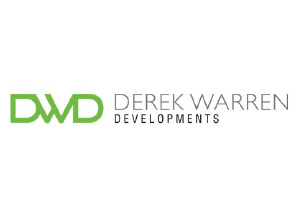 Aethyr IT and staff welcome DWD to our portfolio of amazing clients.
DWD specilaise in providing clients their dream homes and all property requirements.
Aethyr IT is past the starting block to provide DWD with all their IT solutions.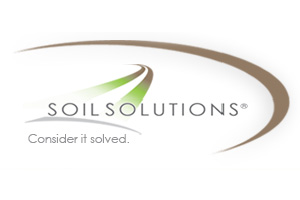 Aethyr IT would like to welcome Soil Solutions.
Soil Solutions is a company that thinks outside the box, specialising in dust suppression.
Our team is excited to assist with all their IT solutions.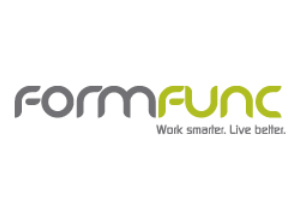 Welcome FormFunc, specialising in ergonomics.
If you are looking for comfortable office seating, lighting, sit/stand desks, this would be your contact.
Our team has already started too implement their IT solutions.